St Benedict's Primary School, Burwood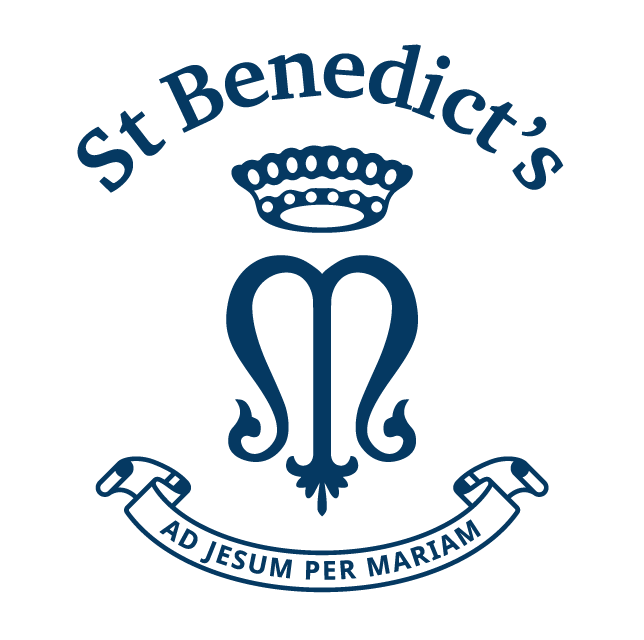 IMPORTANT NOTICE: ST BENEDICTS PRIMARY SCHOOL HAS CLOSED (END OF 2020)
Please contact our nearest school –
https://ssbennettswood.catholic.edu.au
Principal: Jenny Rohan
Phone: 9808 7279
We would like to take the opportunity to thank the parents, students, teachers (both past and present), the wider community and the parish for all of the support over many years.
Our parish is still operating and thriving. Please visit
for more information on mass times and other matters related to the parish. Website, graphic design, videos & photography by Digital Schools |  www.digitalschools.com.au  |  Copyright ©2021 Digital Schools. All Rights Reserved