Meet The Teachers
We're excited to meet you!
Meet Our Teachers
At the top of the list when measuring the quality of a school has to be the quality of the teaching staff. We are beyond fortunate to have a team of teachers truly dedicated to positive outcomes for all children.
Meet our teachers below!
Leadership & Administration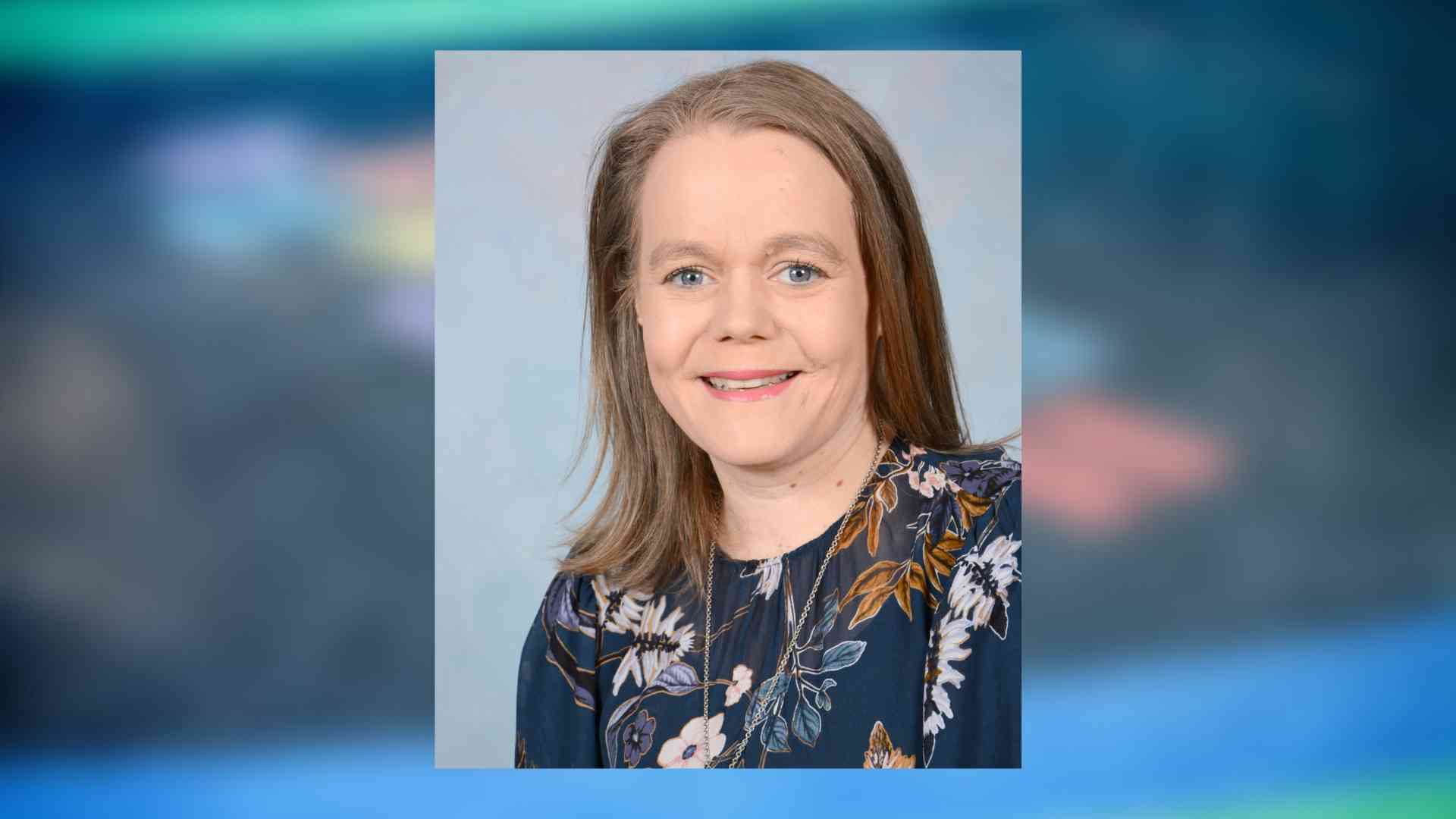 Meredith Bennett
Principal
I am very proud to be the principal of St Benedict's Burwood.  Our school is part of a welcoming, inclusive and supportive community, where every person is known by name.  Outside of school, I enjoy going to the football and cheering on the Mighty Saints.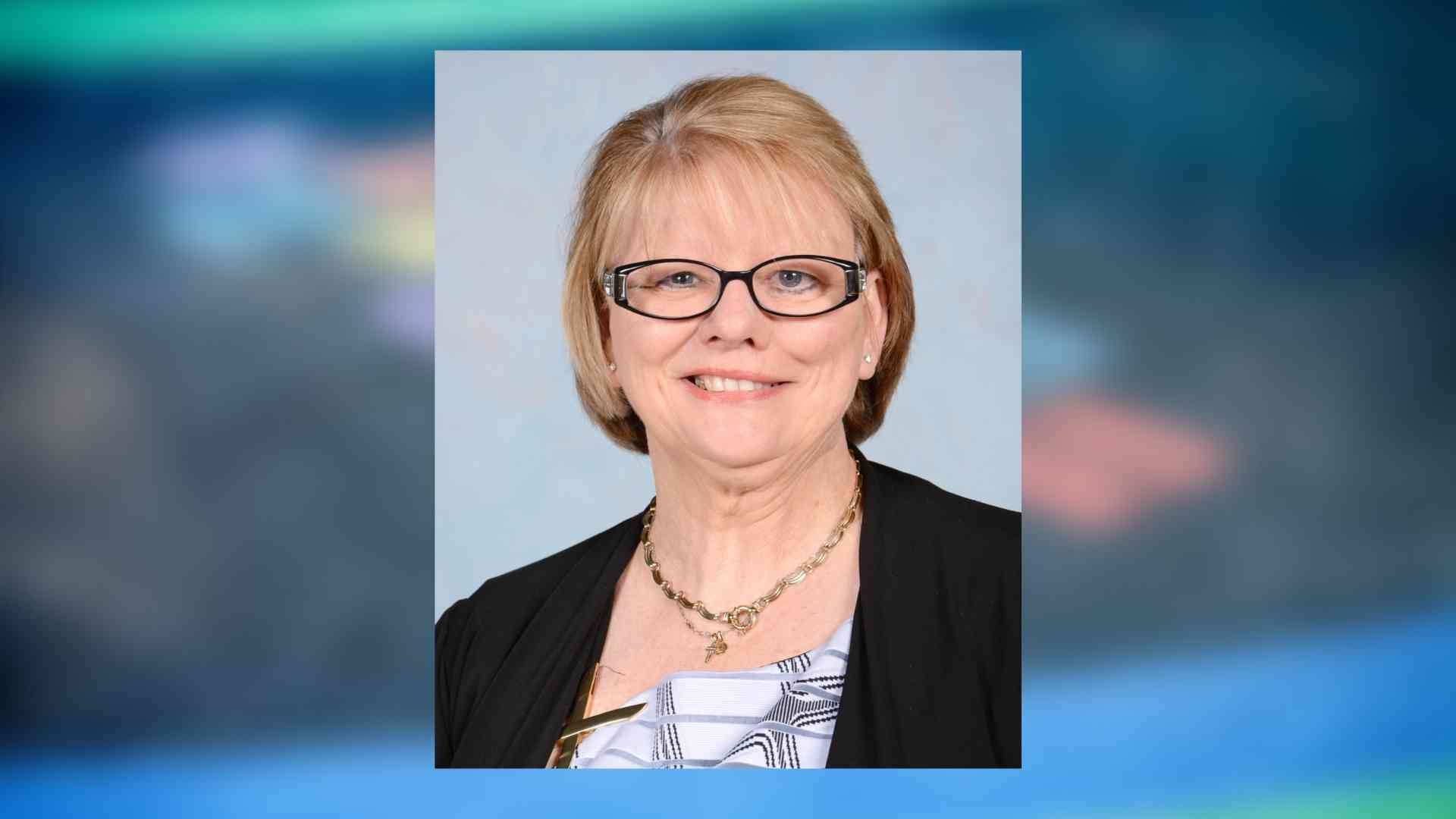 Karen Dermietzel
Office Manager/Bursar
St. Benedict's is a nurturing, unique small school and workplace where it is a pleasure to be a member of a very caring community and workplace.  I also enjoy reading and travelling but mostly I love spending time with my growing family.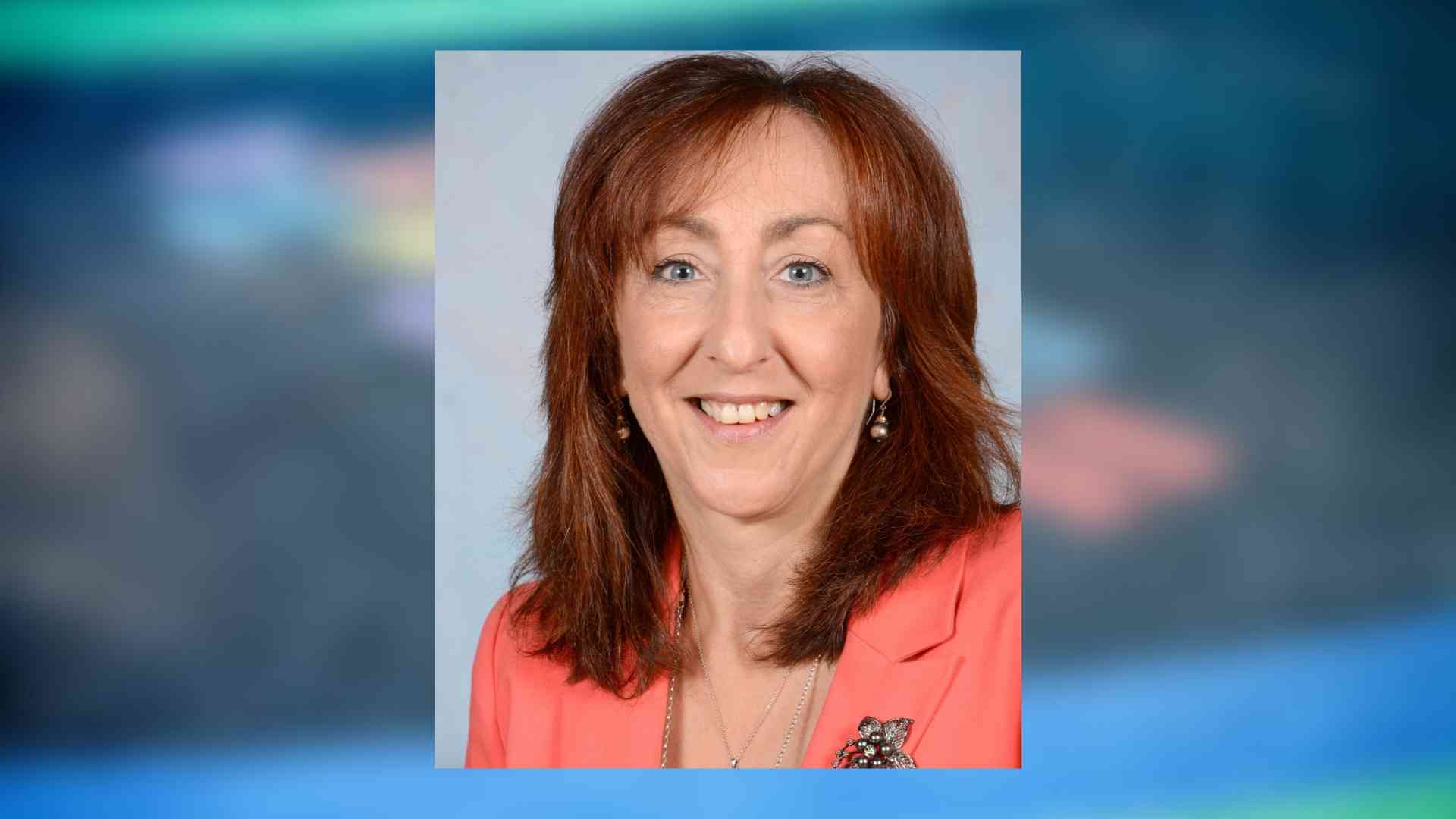 Grace Piva
Administration
St. Benedict's is a warm and welcoming school. Working in the school office I have the privilege of greeting our students, families and visitors to our wonderful school. St. Benedict's offers a real community spirit.
I love spending time with my family, enjoy long walks & a coffee with friends.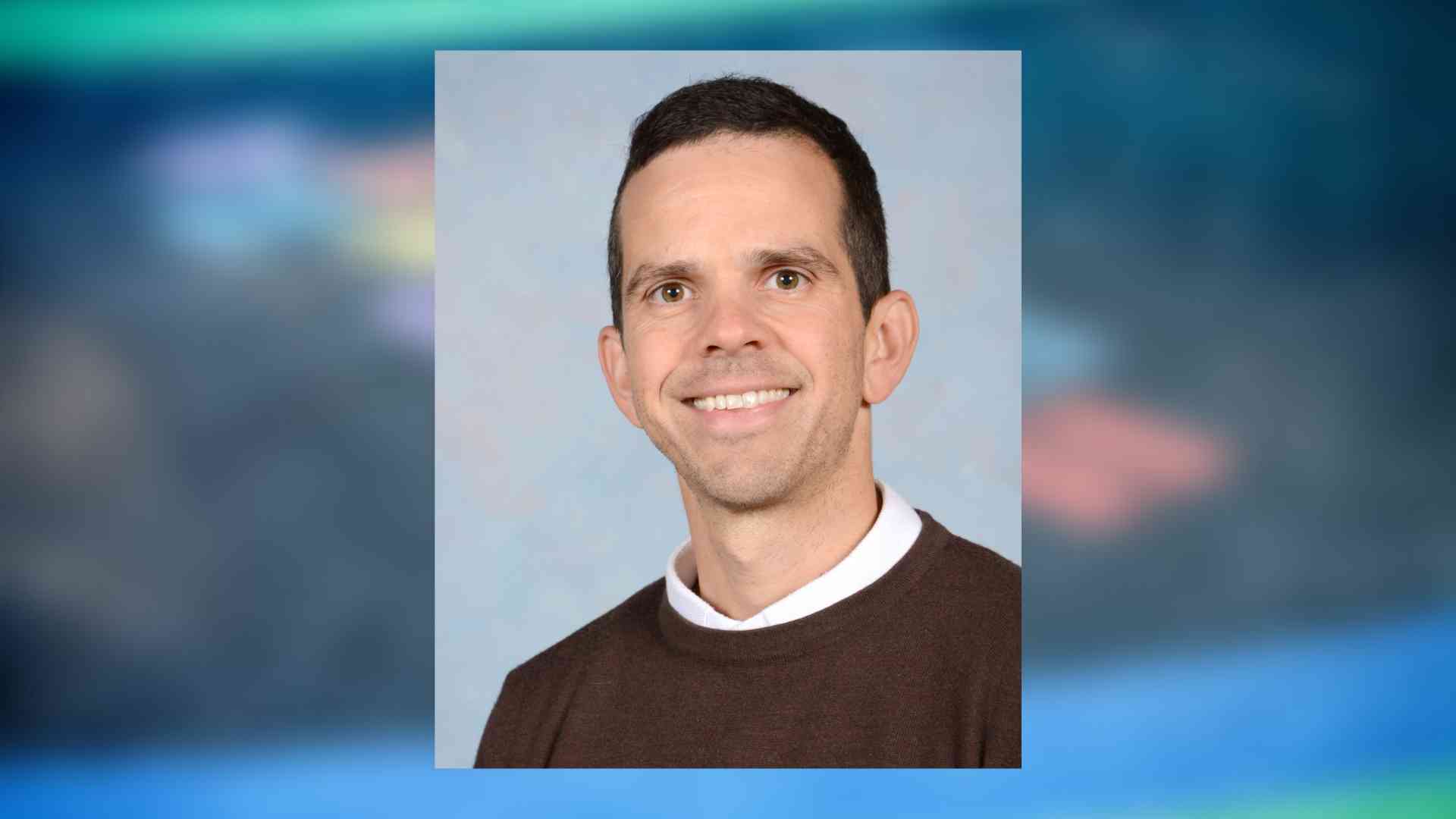 Fr Dan Serratore
Parish Priest
We have a vibrant, connected and caring community at St Benedict's, and it's a wonderful privilege to serve as its leader. I especially appreciate the opportunity to journey with families and enable others to flourish in life and fulfill their God-given potential. Outside of my role I enjoy playing sport:)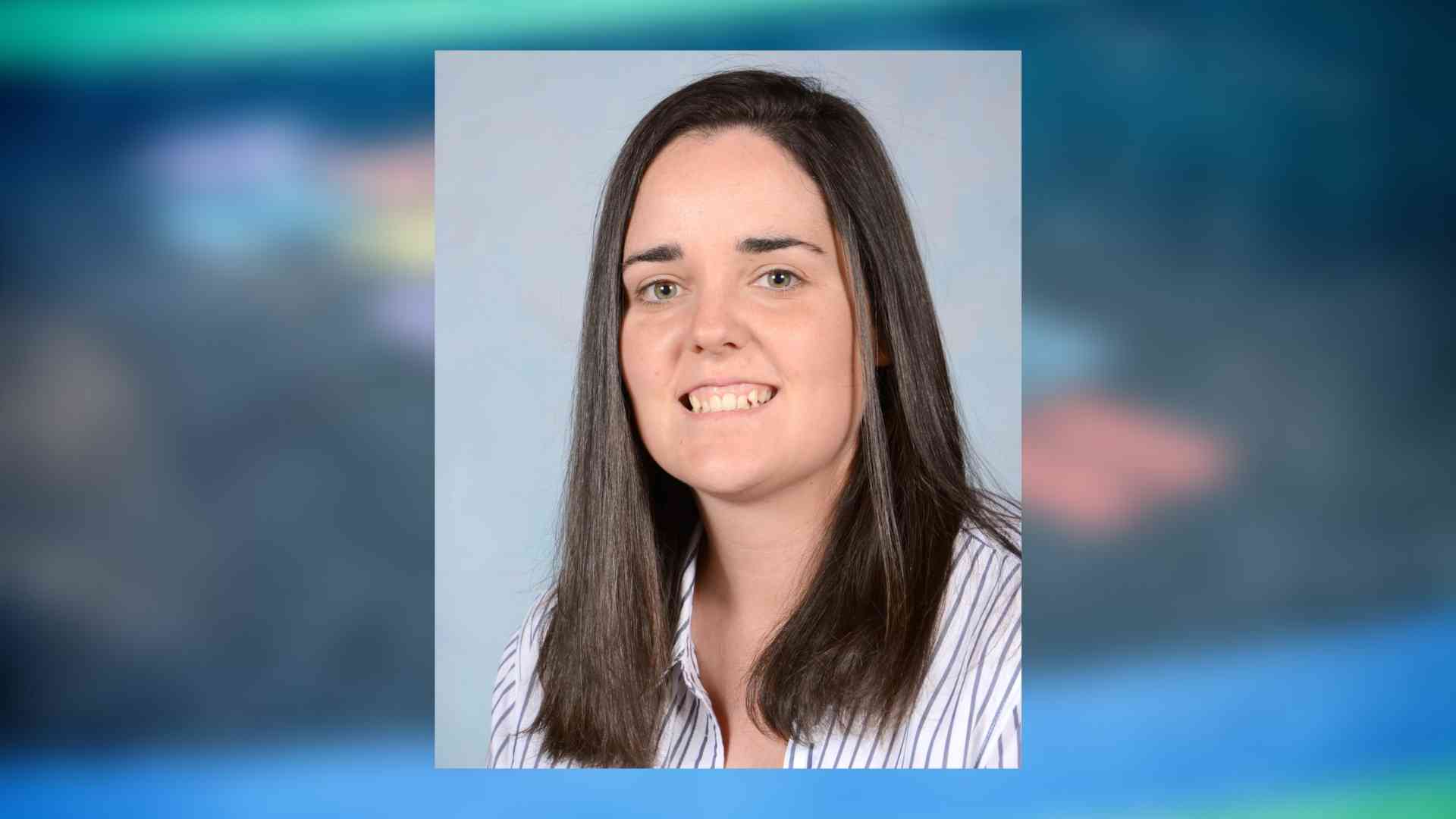 Melanie Norton
Prep Teacher
I love working at St Benedict's because it is a close knit friendly community. Working with the prep students is such an amazing experience being able to see them grow into confident and capable learners. Outside of school I love to play and coach netball.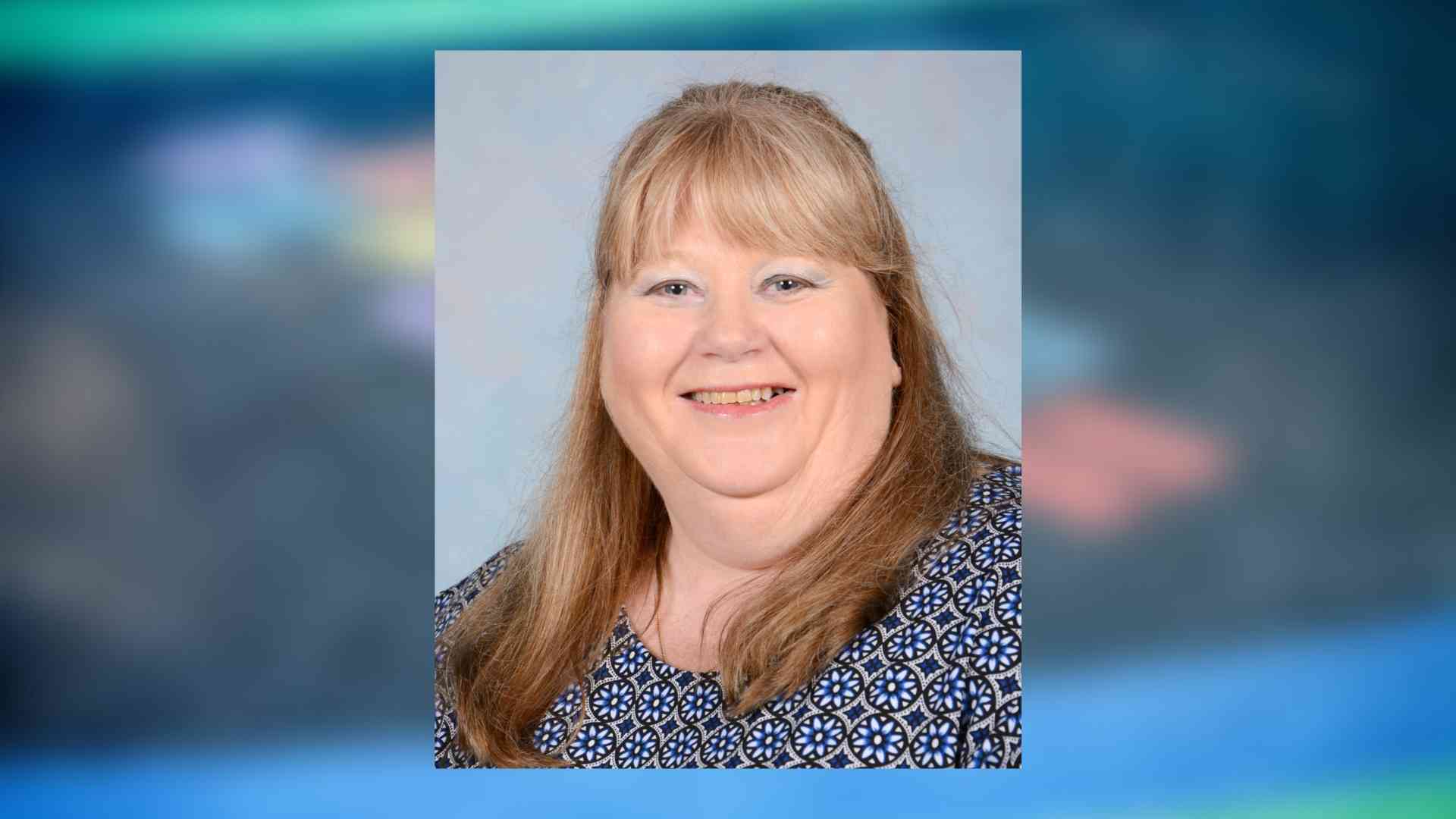 Mary Brooks
Year 1/2 Classroom Teacher and Religious Education Leader<br />
I love being a teacher of the junior students as they grasp new mathematical concepts, progress from beginning to fluent readers and watching them experience the joy of new discoveries in the world around them. In my time away from school I love music, cardmaking, reading and movies.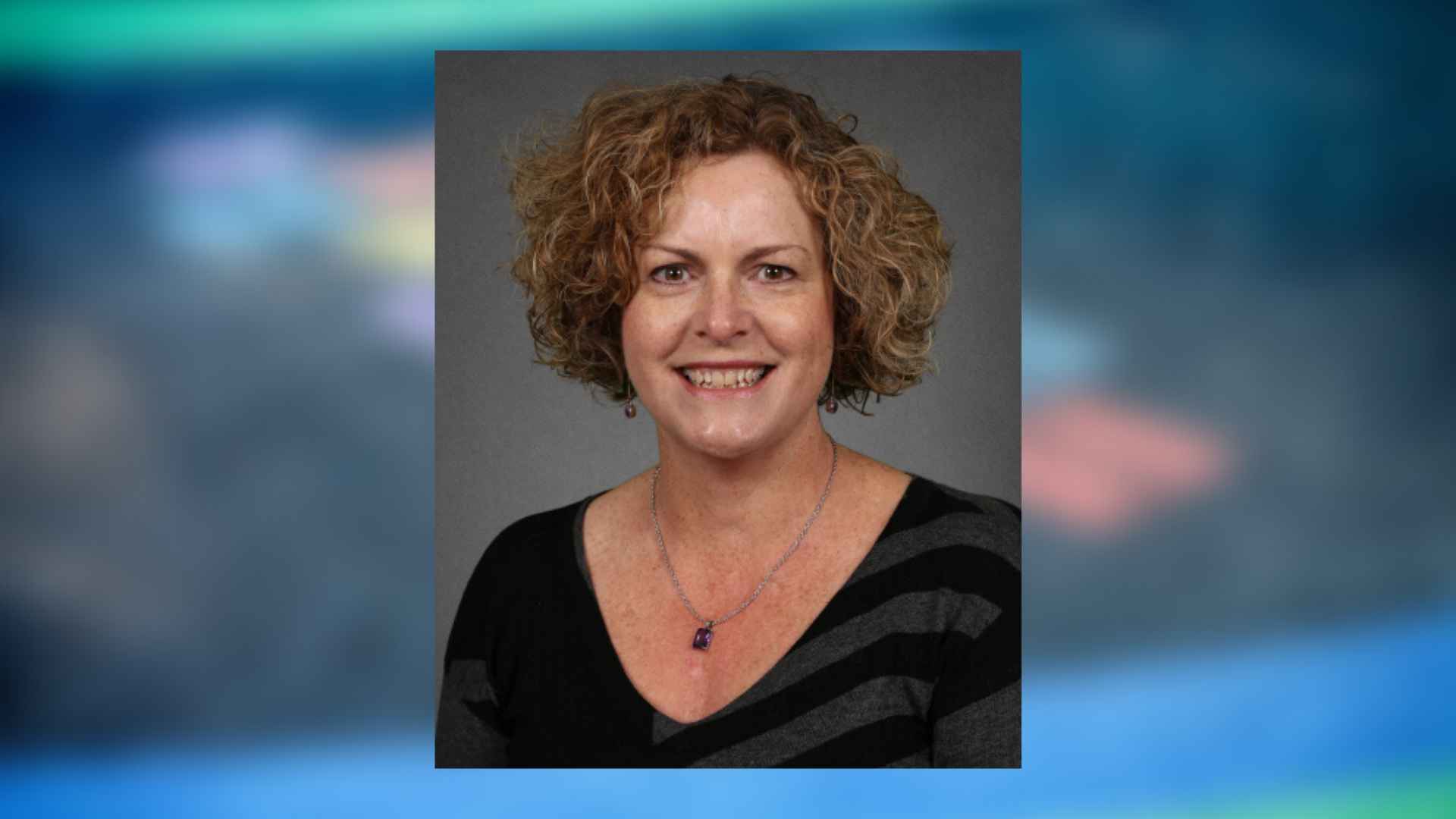 Deborah Torre
Staff Role
I have worked at St Benedict's since 2007 and loved my time here.  I will be working in the junior school in 2020, which I am really looking forward to.  The St. Benedict's community has always been a positive and supportive community and I look forward to returning after two years leave.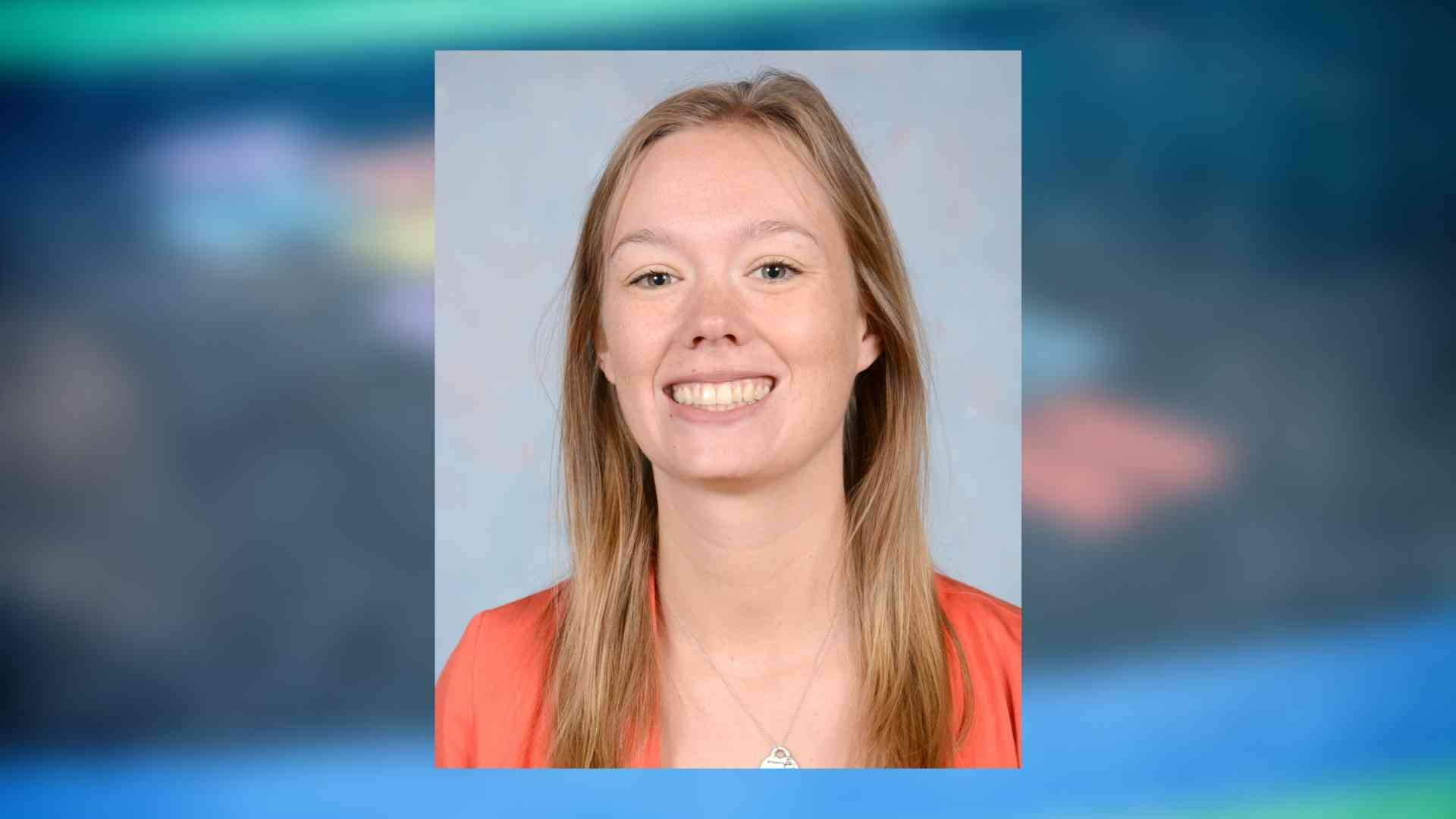 Jessica White
Year 4 Classroom Teacher and SWPBS Leader
At St Benedict's, we all know each student in a personal way, as well as families and each student's learning style and personal likes/dislikes. This is something really unique to us.
Outside of school, I enjoy taking my dog Ruby to the park and spending time with her.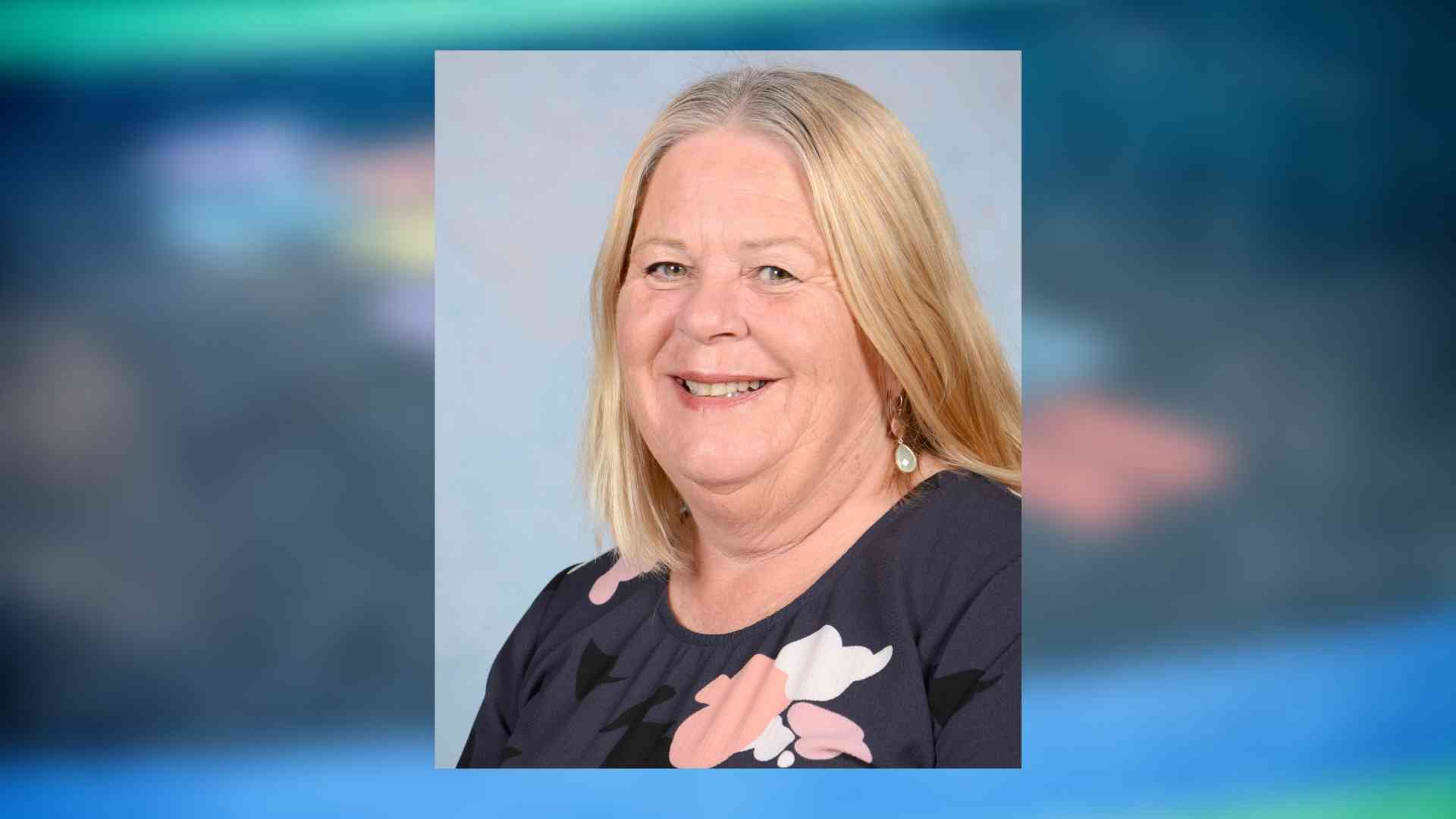 Jane Michael
Year 5/6 Classroom Teacher
This school promotes the individuality of each child. We foster the growth of each child in all areas of the curriculum. My role in the school is Learning and Teaching and Mathematics Leader and Year 5/6 classroom teacher.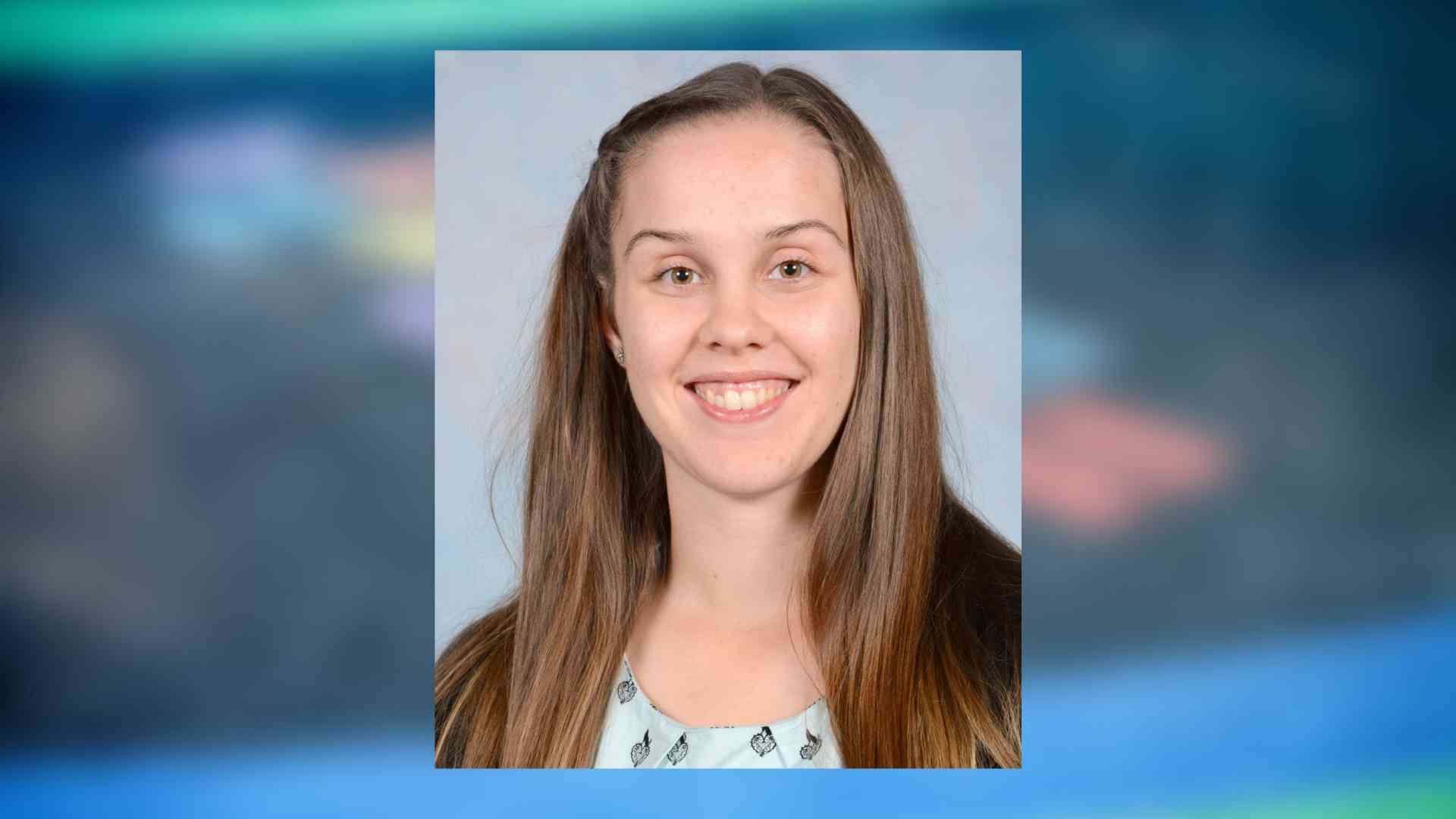 Jade Boyhan
Year 5/6 Classroom Teacher
I enjoy seeing such a love of learning on my students faces when they are engaged in activities that challenge and interest them. Outside of school, I love hiking and watching movies with my family.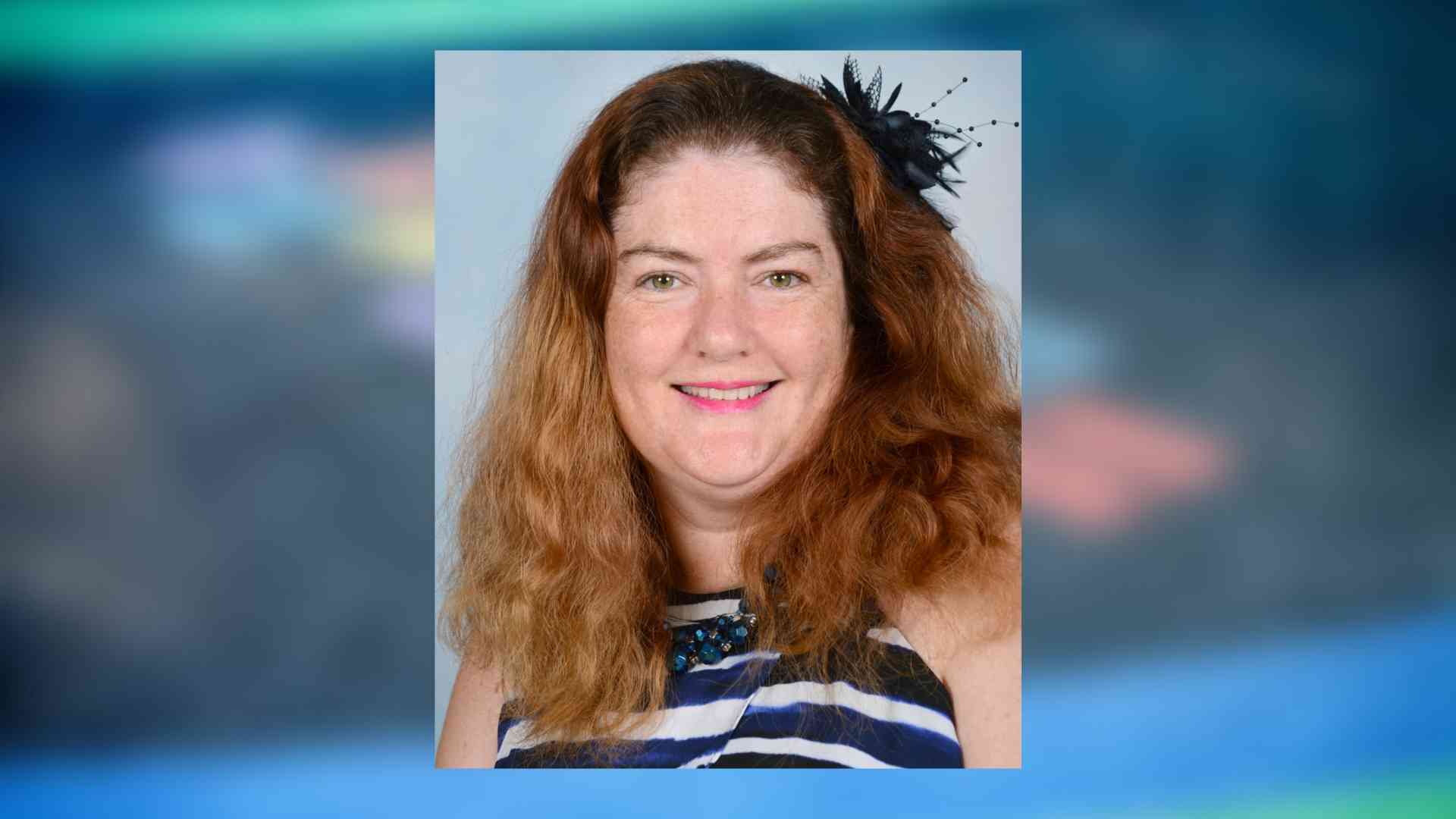 Cathy Ellis
Performing Arts
My passion is helping students to perform on stage.  I love to encourage students to take part in the process of choreography.  Watching students perform and use their acting, singing and dancing skills is such a joy.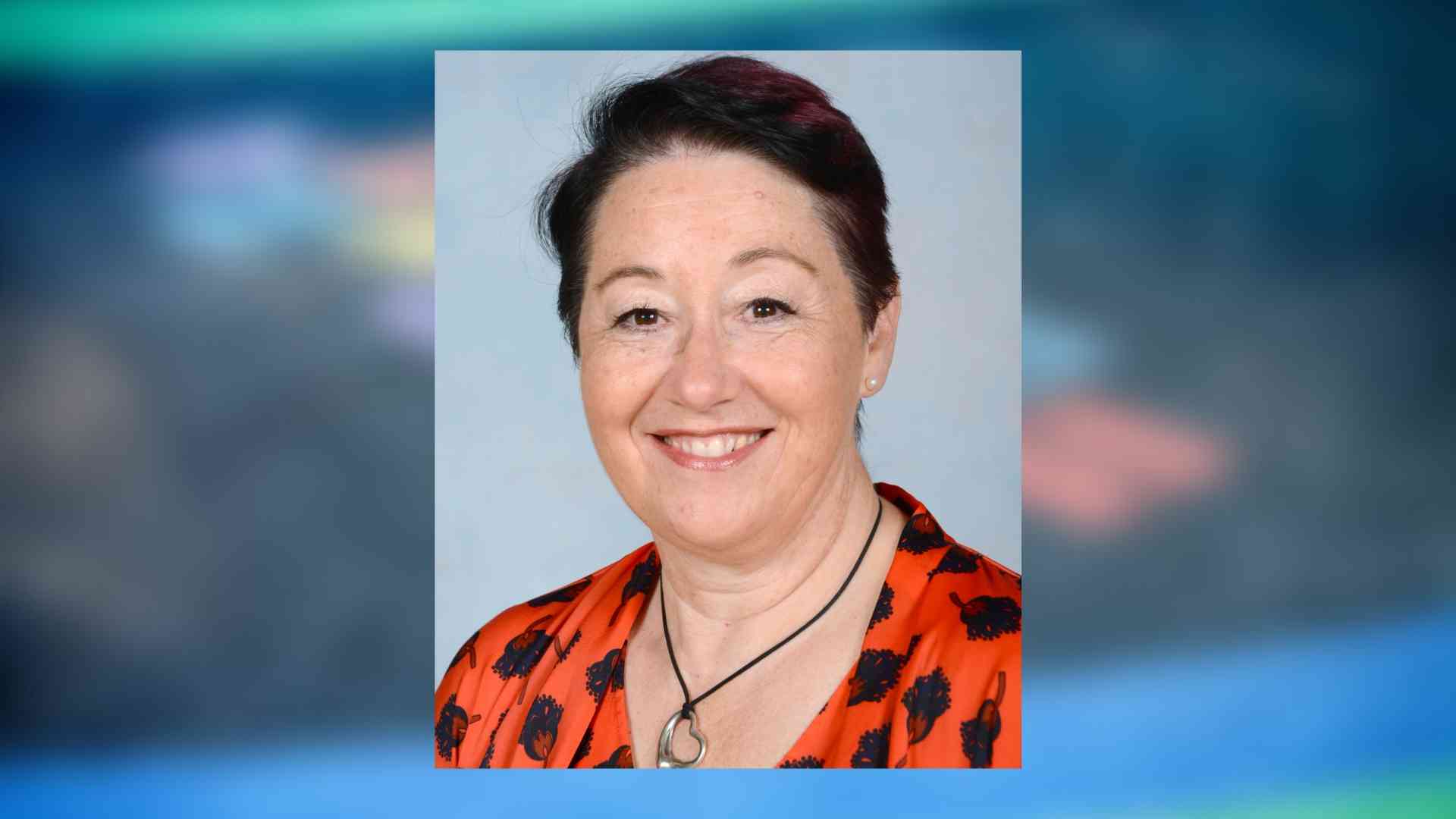 Maria Smarrelli
Italian Teacher
I enjoy working at St Ben's because it allows me to introduce the Italian language and culture to our students.  The staff, the students, the parents and the parish community make a wonderful team.
When I am not at school, I enjoy walking the dog and going out to dinner.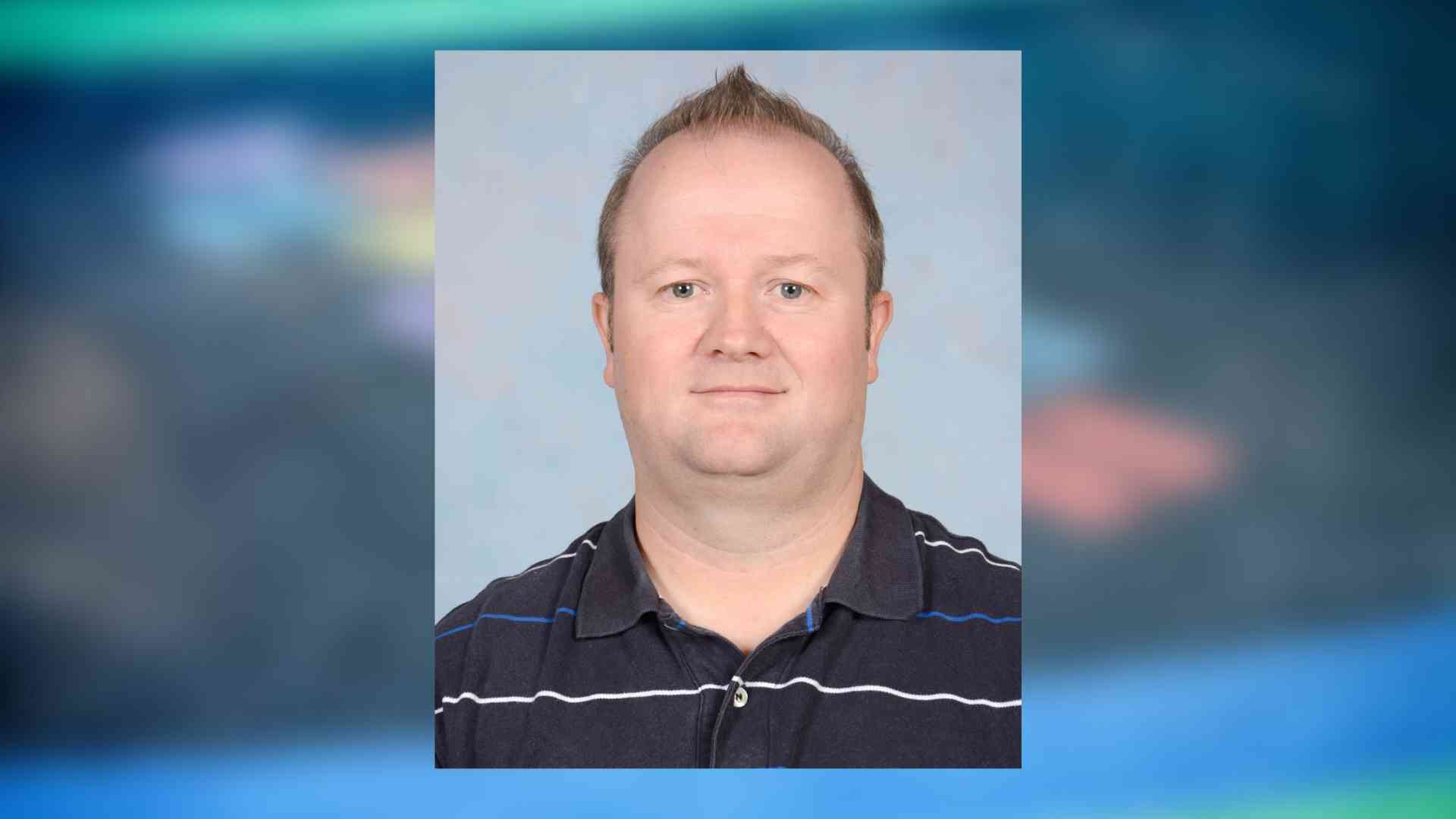 Daniel McNairn
Digital Technology/ Learning Support
I have worked at St Benedict's Primary for 20 years. Over that time I have had the wonderful opportunity to help support the students that have been at St Benedict's. It is truly an amazing place to be. Outside of work I enjoy spending time with family and reading Comics.
Classroom Support Assistants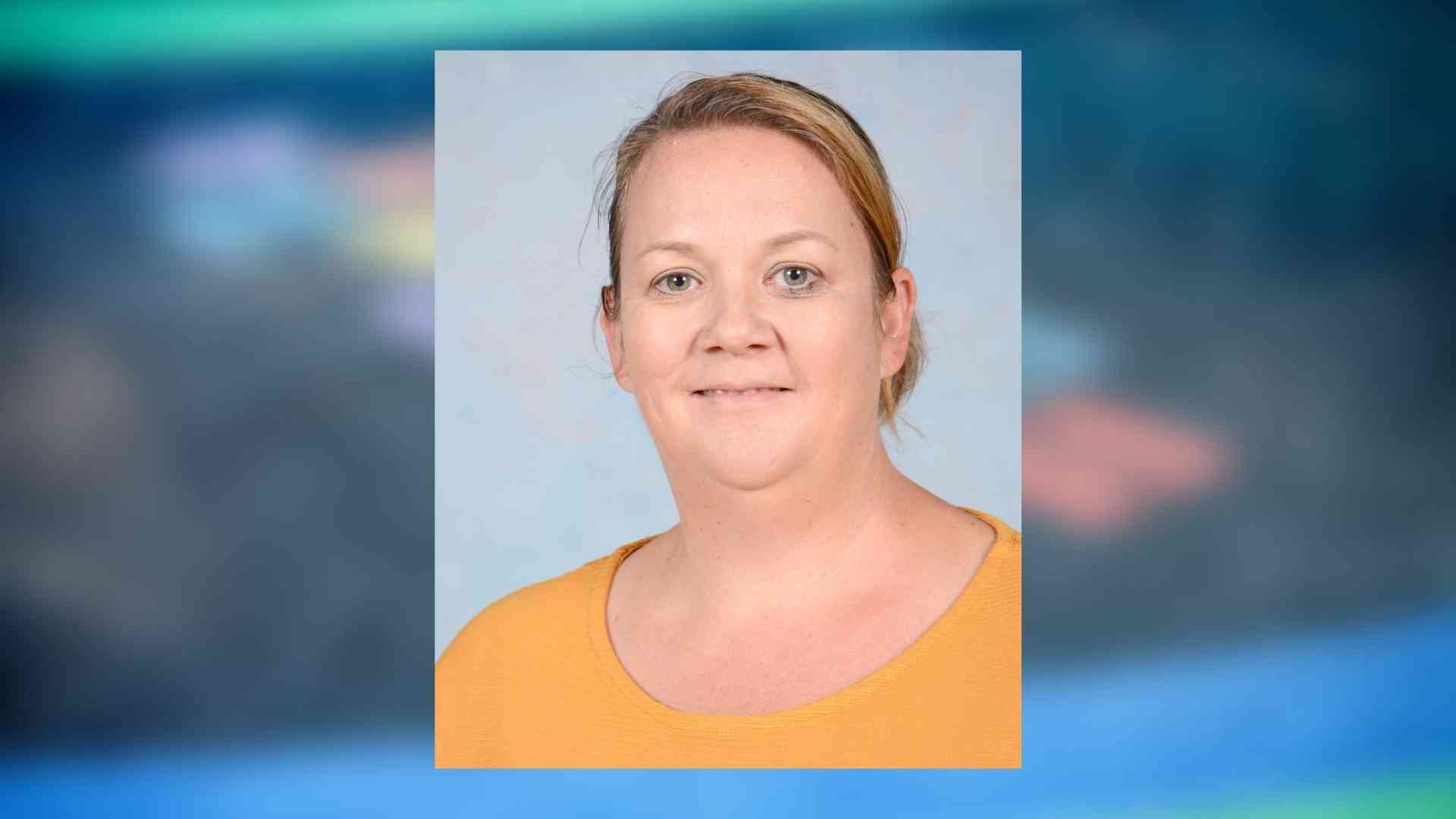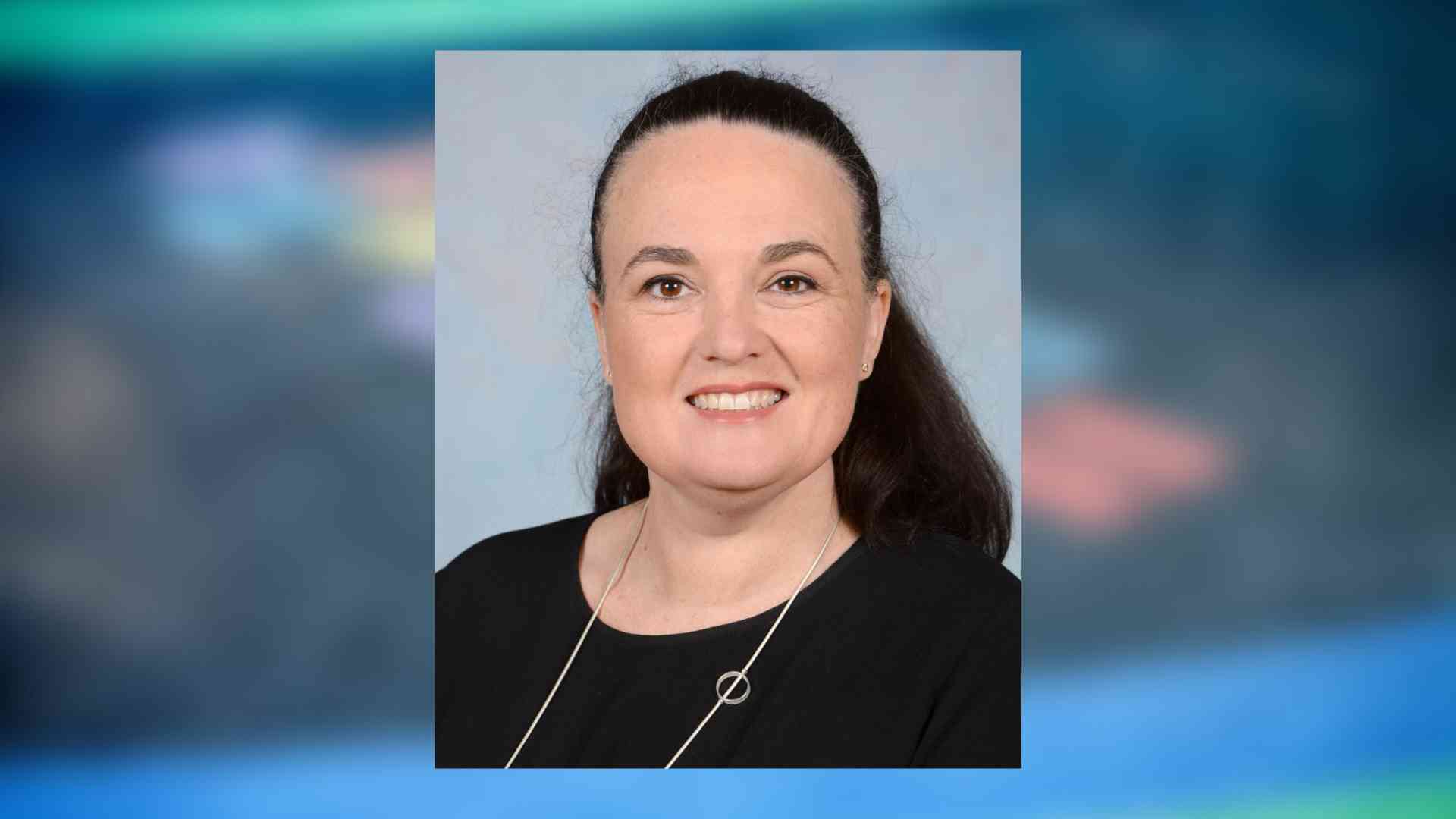 Belinda Collison
Staff Role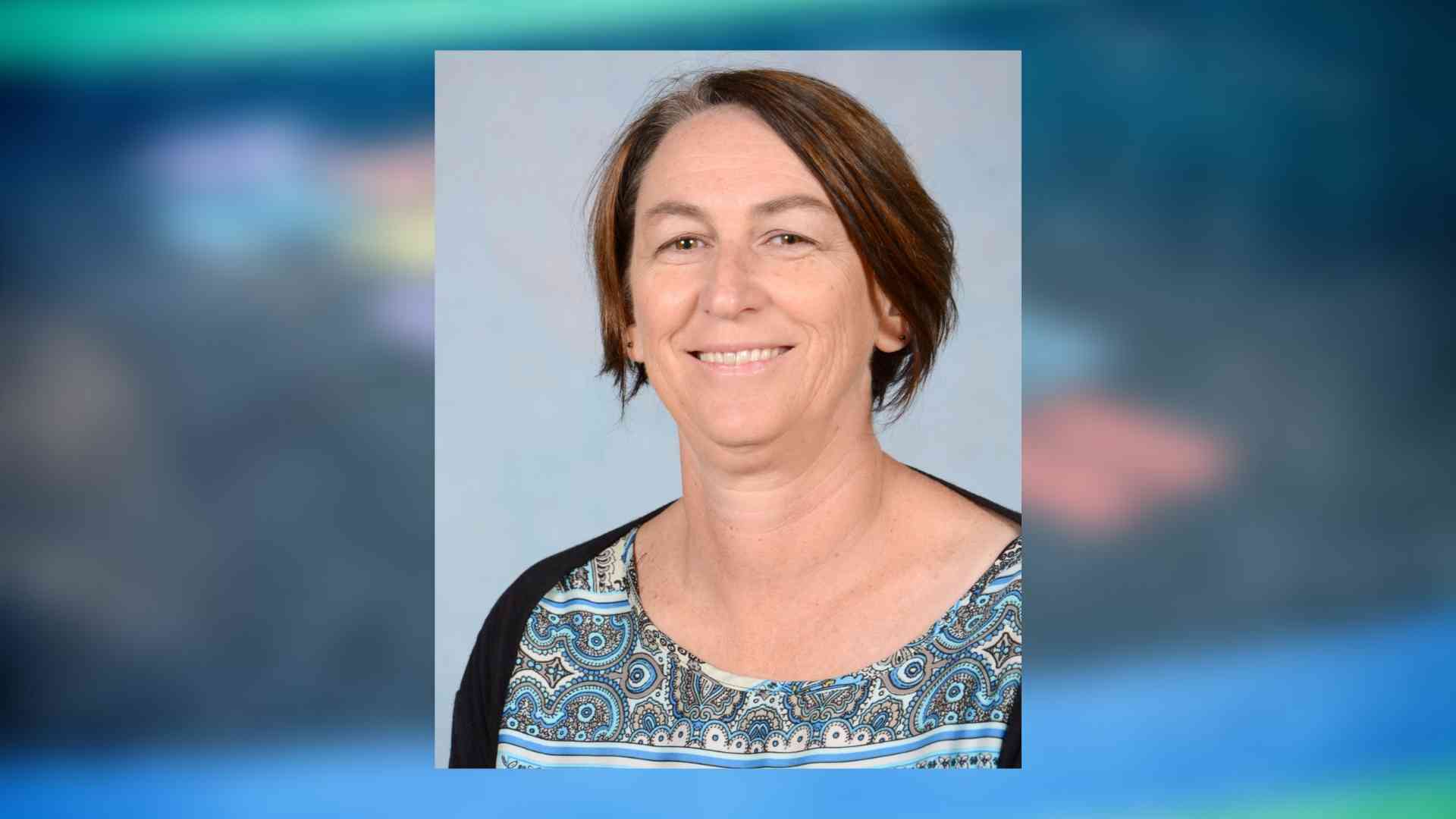 Maryann Hamilton
Staff Role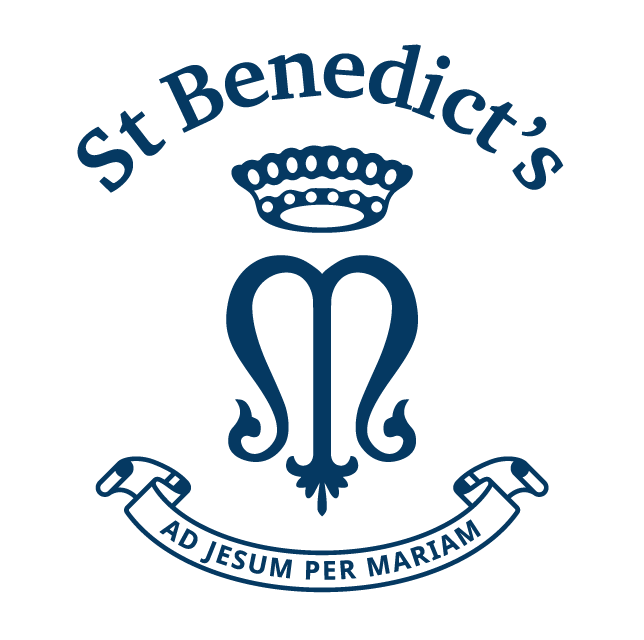 Kate Borg
Learning Support Officer
I am very fortunate to be able to work in all the classrooms in the school, which means I spend time with not only all the students, but all the staff as well.
It is wonderful to be a part of such an amazing school community and parish.
Start With Our Online Tour  →
We have produced some teaser videos below but the best way to meet us is to register and watch the full videos
Isn't it time we got to know each other?


Take our online VIDEO TOUR or book a SCHOOL TOUR!
Meet our principal, teachers, current students, parents, learn about our curriculum opportunities and tips for a smooth start to school. Website, graphic design, videos & photography by Digital Schools |  www.digitalschools.com.au  |  Copyright ©2019 Digital Schools. All Rights Reserved